FEATURED
brunchwork info
Is the MBA worth it?
For my parents' generation, the default option for career development was getting an MBA. At one point in the late 2010s, I considered the degree, too. But as much as the brand glittered, a price tag of $200,000 plus two years of lost wages just didn't seem worth it. And now?
Is an MBA worth it in 2020? It's becoming more and more clear that an MBA degree is not just a questionable investment—it's a risk that's simply not worth it.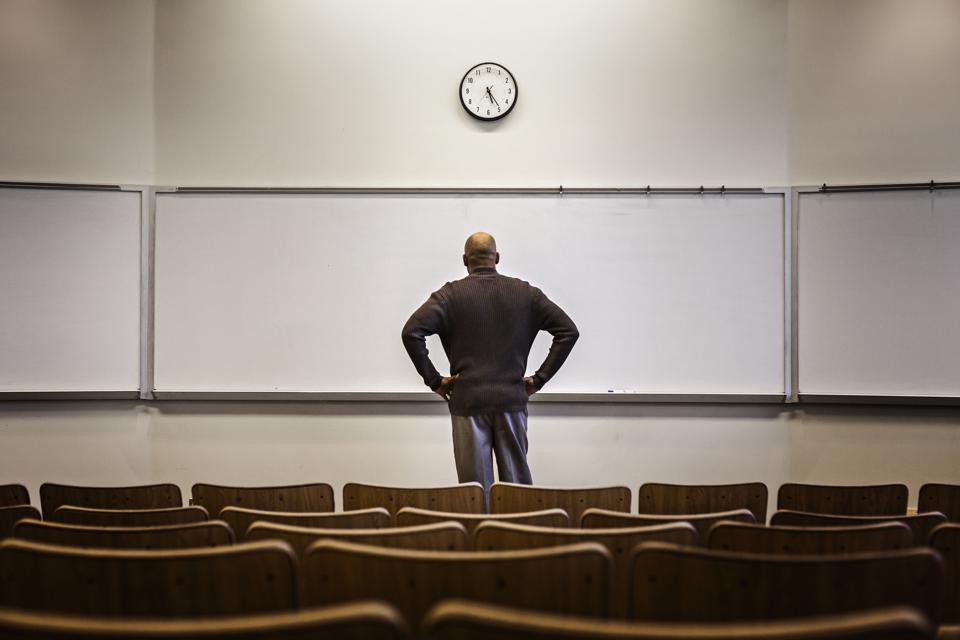 Paulina Karpis
November 17, 2020
Latest from the blog
Here at brunchwork, we love showcasing our members! Meet Will Horyn. Originally from Nantucket Island, MA, Will graduated from Villanova, then moved to NYC to work as an investment banker at BMO Capital Markets in the Leveraged Finance group. After five years in this role, Will recently accepted a job in the Bay Area, on the corporate development team at Cisco Systems. There, he'll focus on M&A, VC investing, and corporate strategy in the tech sector. Will has been a...
November 29, 2020